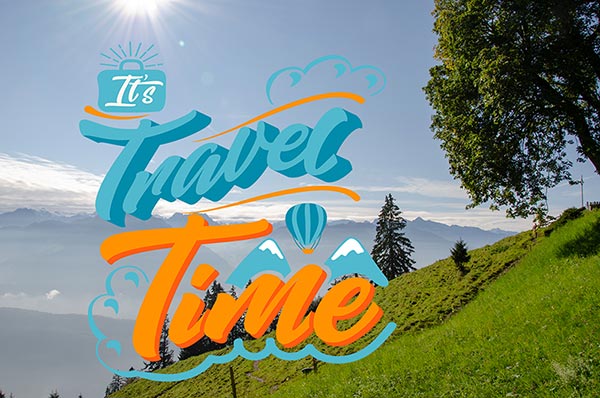 Dear valued customers,
Our team have been working hard to arrange only best products from Thailand for you. So we decided to give ourselves short break and go for 1 month vacations. Please note, we are not closed. We have just temporary paused sales. In the beginning of June we will return and begin serve you with new energy!
During our trip we will be available online. So if you have question about old orders, want to get information about available and new products or make pre-order, please do not hesitate to contact us via the most convenient channel for you:
Feedback form at web-site: https://www.intomyshop.net/en/contact/
Facebook: https://www.facebook.com/INTOMYSHOPS/
VK: https://vk.com/intomyshop
Line: @INTOMYSHOP
Also we will share pictures and update information about our trip at our travel & lifestyles
blog :  www.okdentang.com
Facebook : OKDENTANG https://web.facebook.com/okdentang
Instagram : OKDENTANG https://www.instagram.com/okdentang
If you are interesting in getting some positive emotions, please follow us.
Thanks you for being our customers!
We wish you all the best and wait you for shopping again in June!
---