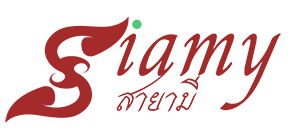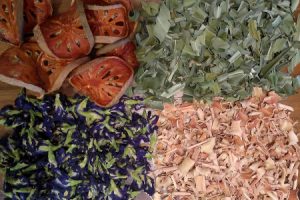 Benefits
Siamy Natural Dried Herbs contain a lot of vitamins and minerals important for our body. They can be used for making caffeine-free and healthy herbal drinks and also for substitute of fresh herbs in recipes of various traditional Thai dishes. When taken regularly, they help promote a healthier life style and well-being.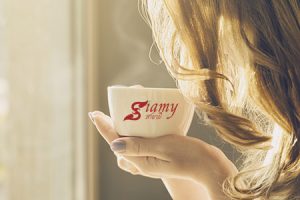 Aroma
The distinctive "Thai" scent of Siamy Natural Dried Herbs brings to your body and mind an unforgettable sensation, leaving you feeling refreshed and relaxed. Indulge yourself with a cup of healthy herbal drink Siamy. Close your eyes and let the natural aroma bring your thoughts into serenity and calmness.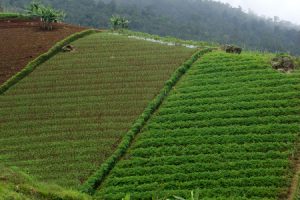 100 % Natural
Plants used for creating Siamy Natural Dried Herbs are grown in a traditional way without using chemical compounds. They are scrupulously selected and carefully picked at the appropriate time, then dried in natural environment and neatly packed, making our product safe, healthy and easy to use.
Showing all 9 results